Hello loves, and happy Tuesday!
Okay, so I am sure you have all seen Steve Madden's newest line floating around bloggers insta's and facebook's. While we have to wait a few more weeks, I've compiled a list of the hottest sandals for summer all under $100!
TOMS Platform Sandals
Okay, so these are adorable cork platform sandals that go with just about any outfit! They also come in so many colors, you're bound to find one you can't live without! These ship free with amazon prime and are $44-$70 depending on the color!
Target Agnes Quarter Strap Espadrille's
Who else is living for the espadrille trend right now?! I love it! But finding a pair that is cute, adorable, and affordable?! IMPOSSIBLE! But guess what! I found a pair (FROM TARGET) that checks all the boxes! These puppies are absolutely to die for, and affordable! With three colors at $32.99, its a perfect edition to your beach wardrobe!
J. Adams Surf Platform Sandal
And last but NOT least are my favorite pair of platforms right now, my J. Adams Platform sandals. I looooove these sandals and its a struggle for me not to wear them every day!! They come in so many colors again and are super affordable! With seven colors to choose from starting at $28, Its a perfect choice for the dressier side of your summer wardrobe!
Not a platform kinda girl?
I get it! Sometimes you just want that cute little sandal! no fluff or fancy anything! My favorite just sandal is the Donddi sandal from Steve Madden! It's simple, easy, and easy to dress up or down! Perfect for easy summer days, or weekend getaways! And the price? $49 for the best easy sandal you'll ever get!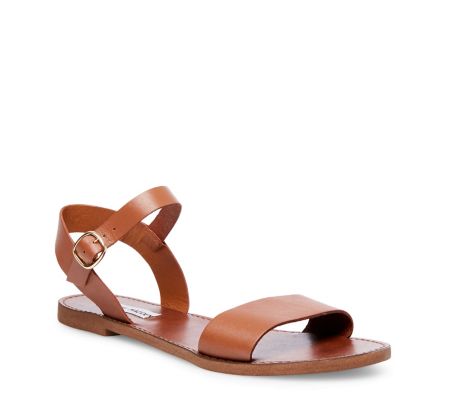 Is your shoe wardrobe ready to go now?! I know mine sure is! Bring it on sunshine!
XOXO, D.